GreatWest Kenworth Service Department
Our Highly Trained Technicians are Dedicated to Maintaining and Servicing Your Kenworth Truck
When you're invested in making sure your truck stays in great working order for years to come, you need knowledge and skill you can count on. Here at GreatWest Kenworth Ltd., we know that you have a destination and a deadline.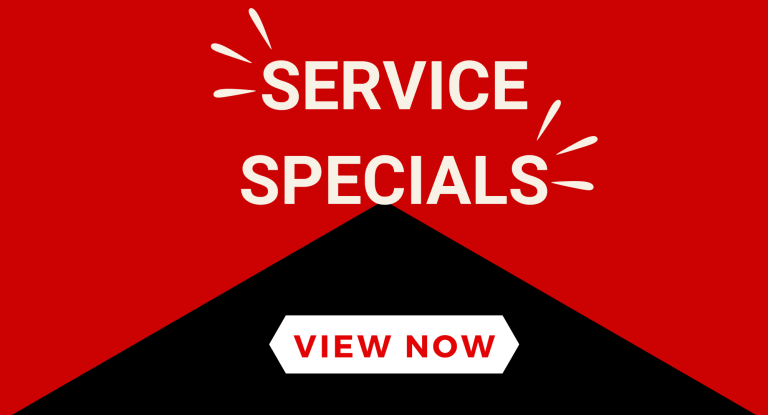 TruckTech+ is a software update system that helps you keep your trucks running with the latest engine software. This will help you maximize your Kenworth's performance and uptime.
Remote Diagnotics
Factory installed hardware

PACCAR solutions portal access

Fault code notifications sent to your three closest Kenworth dealers
On-The-Air
Over the air updates for engine & after treatment

Monitors vehicle software
Service Management
Service management portal access

Utilizes truck data to proactively resolve ongoing issues. 

Real time communication of your vehicle repair status
Every new Class 8 Kenworth unit comes with a 2-year subscription to TruckTech+ 

Also available on all class 5,6, and 7 Kenworth units.
Must be used with a MY2017 or newer MX engine and have a TruckTech+ data subscription on the trucks you wish to update.
Come Talk to Us About How to Best Maintain Your Investment and Learn More About Our Available Services!
Reliability is critical when there's a job to do, and we have the equipment and experience to keep your truck in prime shape. Come talk to us about how to best maintain your investment and learn more about our available services!
With locations in Calgary, Red Deer, Lethbridge, Medicine Hat, Grande Prairie, Balzac and Fox Creek; our staff is dedicated to keeping you on the road safely.
GreatWest Kenworth Services
Contact our Service Team
Today!
Grande Prairie | Clairmont, AB
7202 98th Street
Clairmont, AB T8X 5B1
Fox Creek TRP Store, AB
#207 -1A Avenue
Fox Creek, AB T0H 1P0
Red Deer, AB
6739 67th Ave.
Red Deer, AB T4P 1K3
Balzac, AB
292217 Prime Avenue
Balzac, AB T4B 2T3
Calgary, AB
5909 6 St. SE
Calgary, AB T2H 1L8
Medicine Hat | Redcliff, AB
1901 Broadway Ave. E.
Redcliff, AB T0J 2P0
Lethbridge, AB
3995 2nd Ave N.
Lethbridge, AB T1H 0C8
Get in Touch with GreatWest Kenworth!