Fox Creek's Route to Reliability
Get Your Kenworth Parts & Schedule Expert Service Now!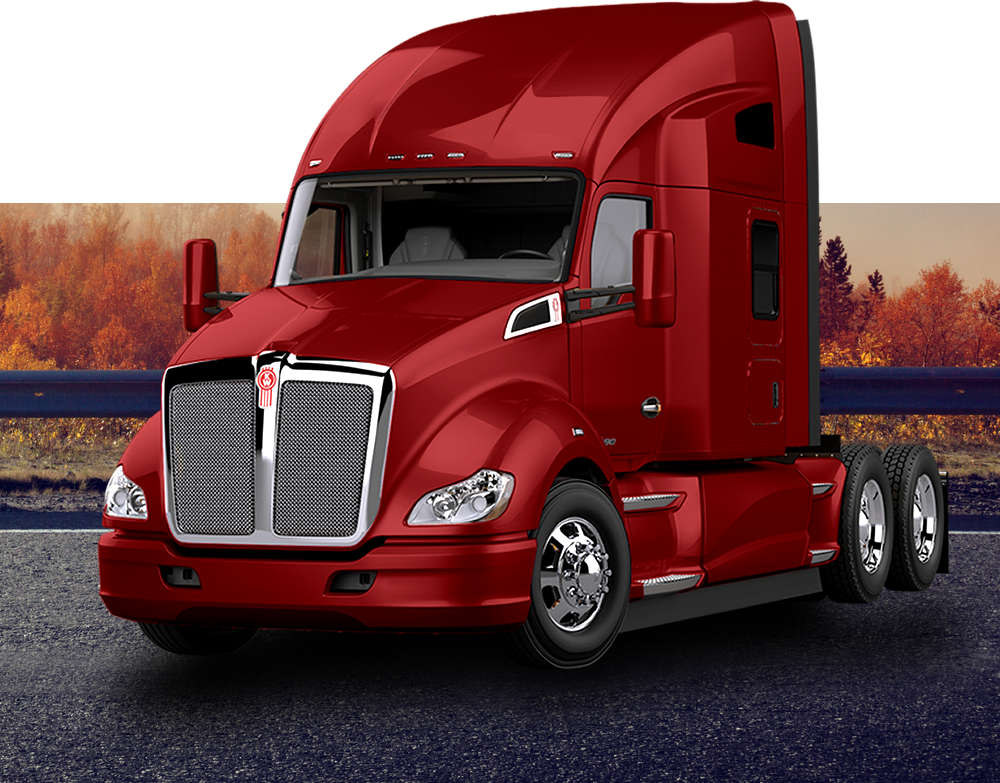 Hours of Operation &
Store Location Fox Creek
GreatWest Kenworth
#207 - 1 A Avenue
Fox Creek, AB T4B 2T3
8:00 am - 12:00 pm | 1:00 pm - 5:00 pm
8:00 am - 12:00 pm | 1:00 pm - 5:00 pm
8:00 am - 12:00 pm | 1:00 pm - 5:00 pm
8:00 am - 12:00 pm | 1:00 pm - 5:00 pm
8:00 am - 12:00 pm | 1:00 pm - 5:00 pm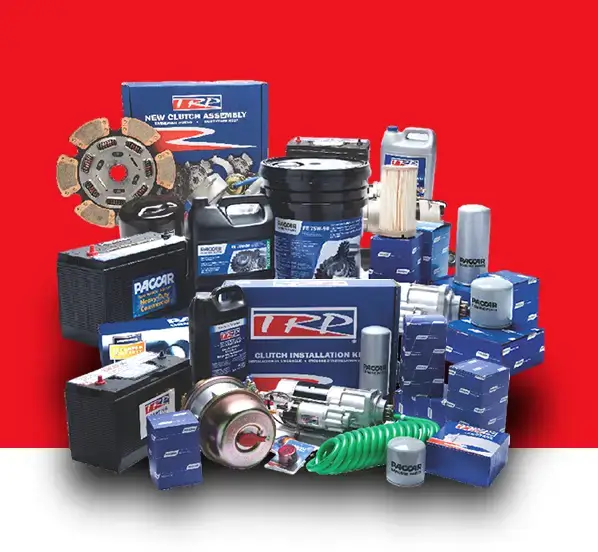 Genuine Kenworth
Parts Delivered
Existing Online Parts Counter Client
New to Online Parts Counter?
Genuine Kenworth
Parts Delivered
Experience unparalleled service at the touch of a button with GreatWest Kenworth Balzac. Our skilled technicians bring a wealth of knowledge and expertise right to your fingertips, ensuring that every service we provide meets the exceptional Kenworth standard. Whether it's routine maintenance or more complex repairs, our team is equipped with the latest tools and technology to keep your truck in prime condition.
Trust us to put the expertise you need within easy reach, and get back on the road with confidence.
Service Appointment
Request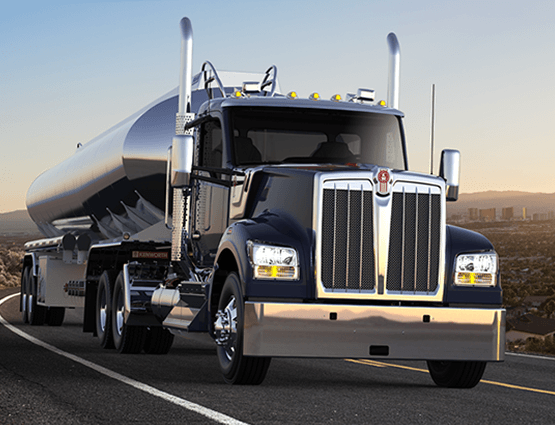 Read what our customers say
3yrs of experience with them is just awesome, when they say your truck will be done on that day and it will be done, Jeff and the rest of the staff are not only Approceable but friendly.for that i give them extra star if available.
I had an excellent experience recently with this location. Jeff in service and Mark in the shop went above and beyond to help me out right before the end of the day. Mark took the time to show me and explain the problem and how it works. Jeff was great to deal with on the phone and in person. Thanks a million!
I just wanted to share how good of a experience I had purchasing my new truck with Jake. He was very informative and was able to deliver on my dream truck. He made the purchasing process easy and was there every step of the way. He was able to answer every question I had and continues to help me even after taking possession of the truck...